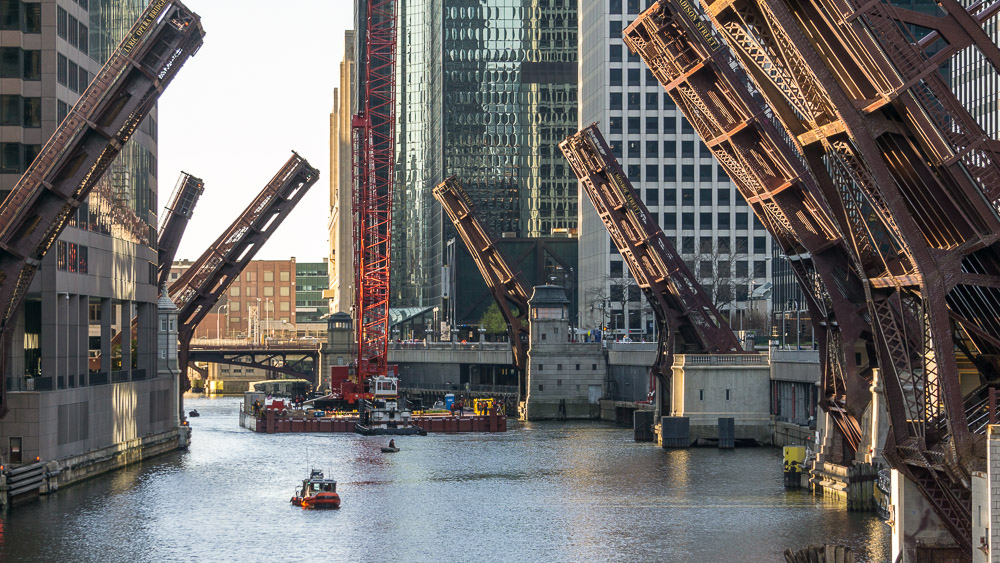 Welcome to ChicagoLoopBridges mobile - the site dedicated to Chicago's downtown movable bridges.
This site provides quick facts for these 18 bridges. More detail is provided at our desk top site.
Enjoy your vist to our site and our city. We hope you appreciate these beauties as much as we do.
If you find yourself on the Main Stem of the Chicago River, Discover the Chicago Riverwalk.
Click on the bridge name for a list of fast facts - or try the picture index.
Questions? text to 505-330-7039
*************************************************
Bridge List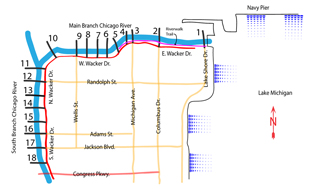 --Useful Links--
Chicago Architecture Foundation
© 2008-2018 James S. Phillips
****